Environmental Health
Services and Information Available at the Warren County Health Department: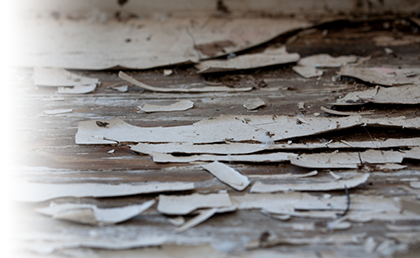 Lead Poisoning
How to Test Private Well Water
It is recommended that well water should be tested once per year. There are water testing kits available for the purchase price of $25 at the health department. When you come in to get your kit you will also be given a shipping label. Below are the directions for attaining a quality sample.
You want to sample your water Monday through Wednesday in the afternoon and have it shipped that same day. The sample can be no longer than 30 hours old once received at the testing facility or they will dispose of it and you will have to resample.
The sample must come from an indoor faucet. (No outdoor water spigots.)
The aerator must be removed from the faucet. (If your faucet aerator cannot be removed, check your bathtub.)
Let the cold tap water run for 5 minutes before gathering sample. Adjust the water to provide an even flow.
The bottles that you will be using to collect the samples have been sterilized prior to distribution, so handle them very carefully. Remove the plastic seal and cap from the sample bottle. DO NOT set the cap down or touch the inside of the cap or bottle.
Fill the sample bottle to the 120ml mark.
Recap the bottle and fill out the paperwork. Keep appropriate paper and instructions with each bottle.
Tape boxes together and adhere mailing label.
Make sure of last pick-up time of the day from UPS prior to sampling so you will get it there in time. DO NOT send samples any other way as they will not arrive in time and be discarded. Beware of holidays.
The box marked with an "N" is for the Nitrate/Nitrite testing.
http://www.epa.state.il.us/well-water/well-water-testing.html